Modern apartments for sale now
Now you can realize your dream of your own ski-in/ski-out apartment in the mountains. Here you can go straight to the ski slopes, the alpine slopes, cycle paths or the golf course. Only 2 hours and 45 minutes from Oslo.
Do you want to know more about Skitorget?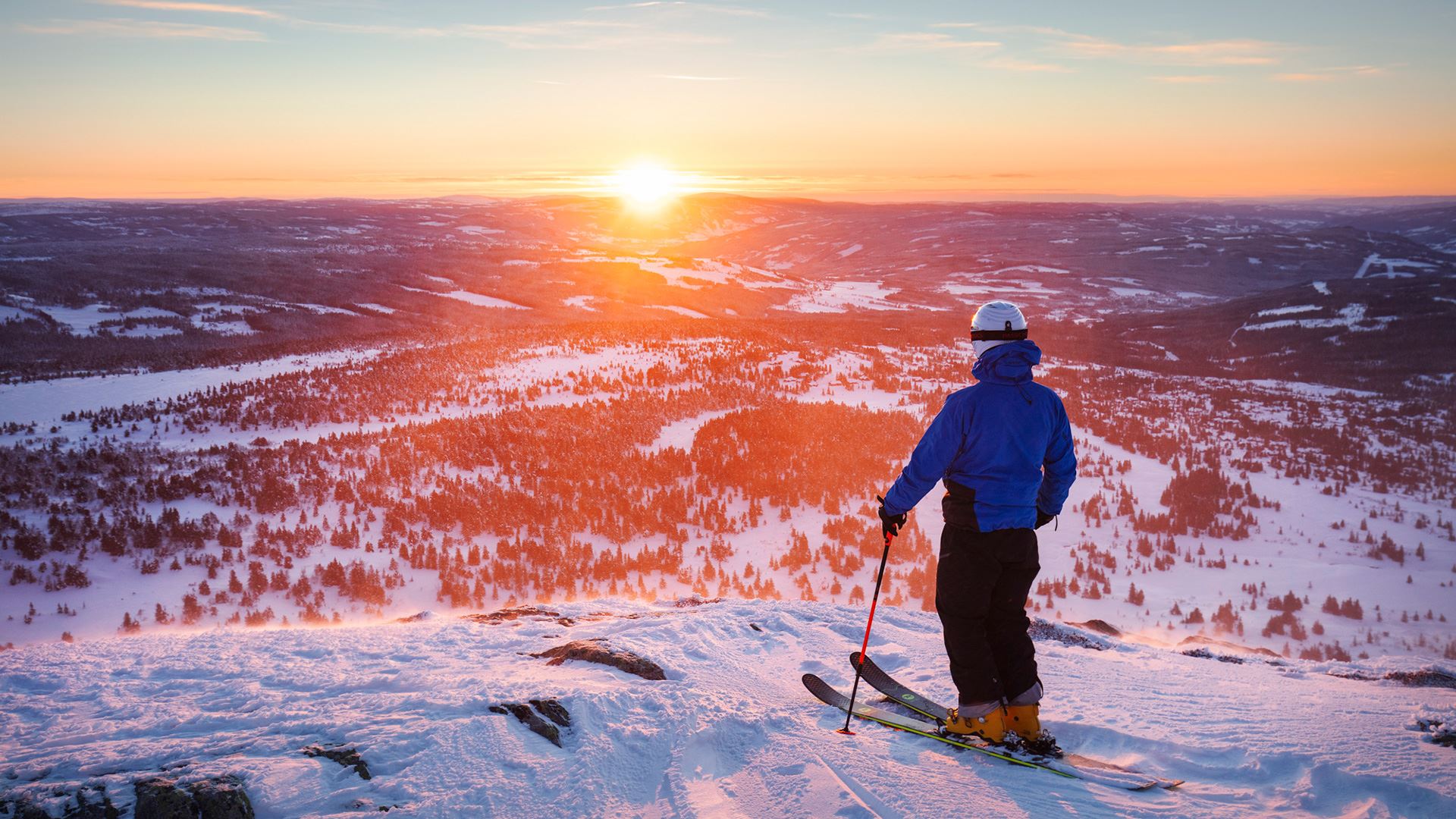 Psst...
Did you know that the highway E6 is now being expanded and this will lead to an even shorter journey to Skeikampen?