Contact us
Do you have questions? Feel free to contact us and we will do our best to help you.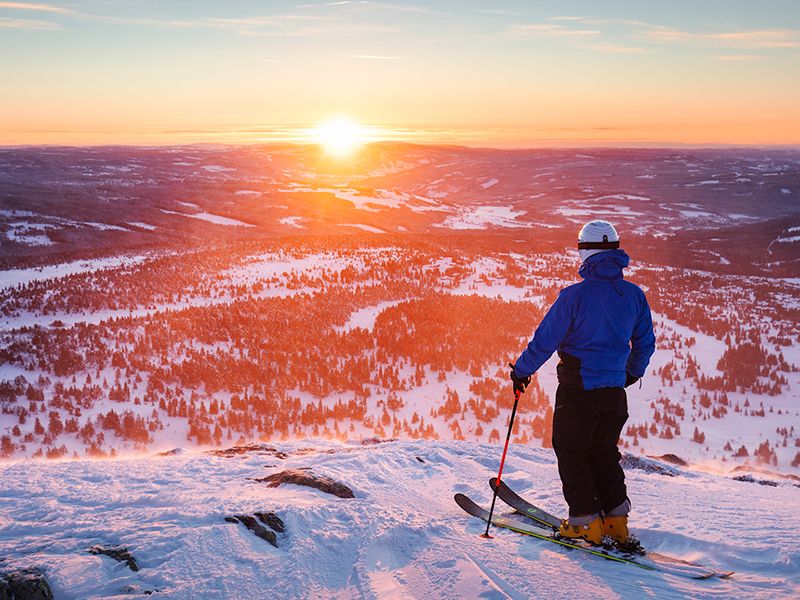 We will do our utmost to assist you – before, during, and after your stay with us.
Thon Hotel Skeikampen: skeikampen@thonhotels.no
Skeikampen Alpinsenter: info@skeikampenalpinsenter.no
Thon Eiendom: kenneth.ytterbo@olavthon.no


We warmly welcome you to Skeikampen!